How to use Evp(editor without any limits)
As you know if you use evp editor 3 times or when it crashes you cant use it anymore.
Dont worry there is an easy solution for you.
Press homekey (windowskey) + R
Then to the box type regedit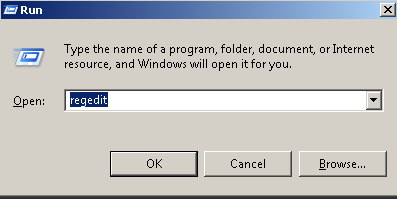 Now when the registry editor is open.
Press Ctrl + F
And type to the search box this :
AimVfPyc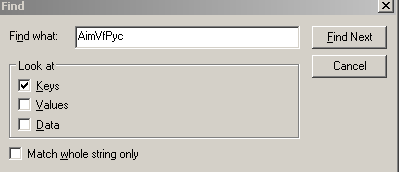 Once found then delete it!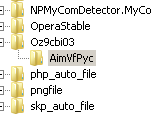 You can also add the search option to favorites on regedit so you will allways find it!
You can now open Evp.editor again!
Enjoy!
_________________
Owner of Oldschool Talisman

CLICK HERE TO VOTE