How to Locate GM or Admin Ingame.
If you are low level and need to find a GM or ADM - then go to
Green Scarp
Then Find NPC Post Officer and GM or ADM should be there
Server Name - (low rate)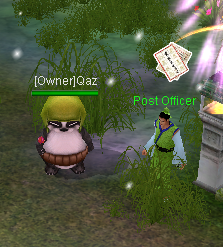 Server Name - (medium rate)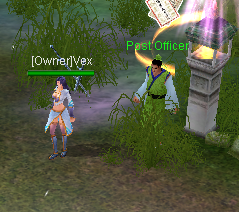 Server Name - (oldschool high rate)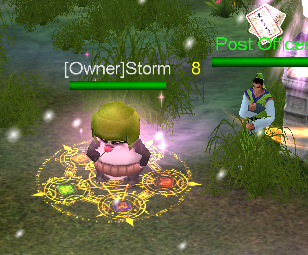 PS:
If I have internet problems my clients can get DC so it might take me some time to get back online!
I have a GM on all servers at
Green Scarp near post officer!
_________________
Owner of Oldschool Talisman

CLICK HERE TO VOTE